Just got back from a trip over to the North Island of NZ. We went over to fish the Whangaroa one base which is a 5 day tournament run out of a beautiful harbour on the East coast.
The trip started with a bang when we hooked up in the first hour on our way North. The fish put up an excellent fight on 24kg tackle and turned out to be a big striped marlin.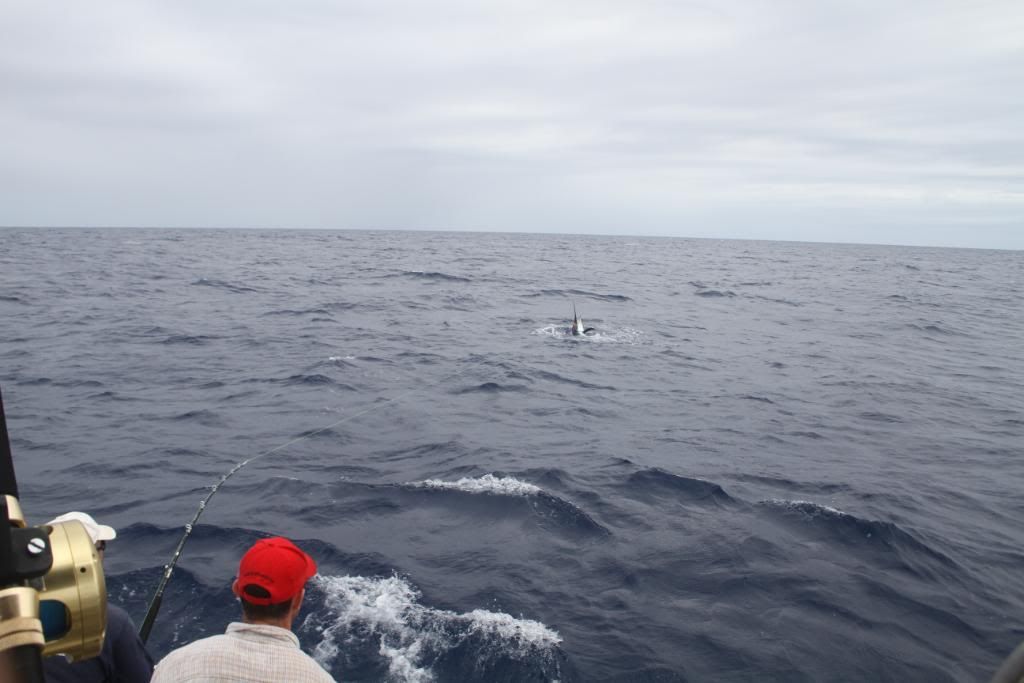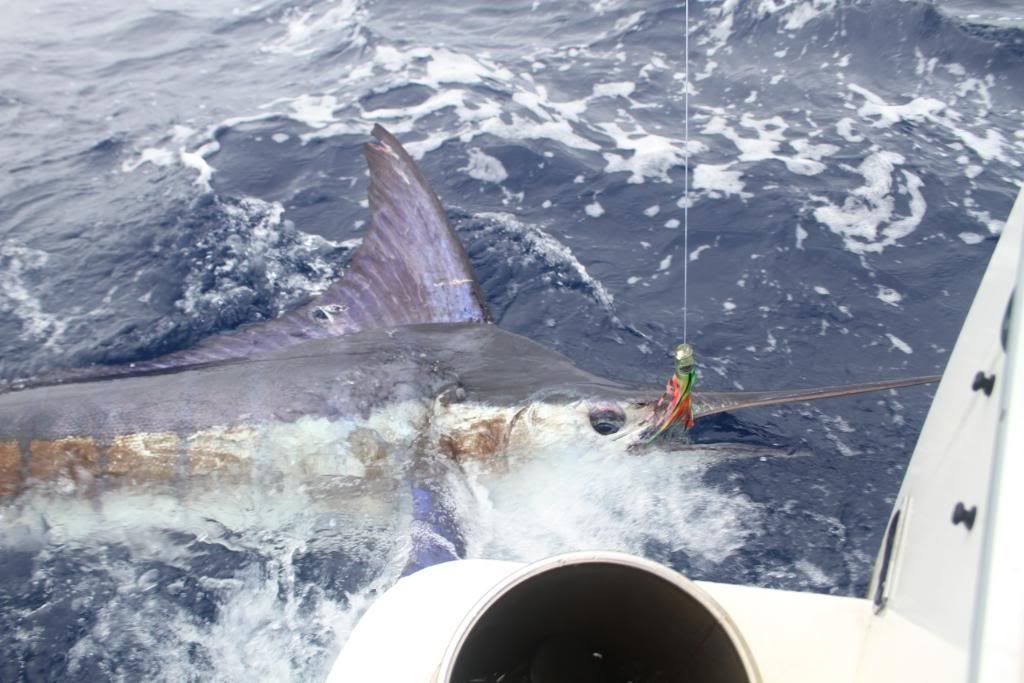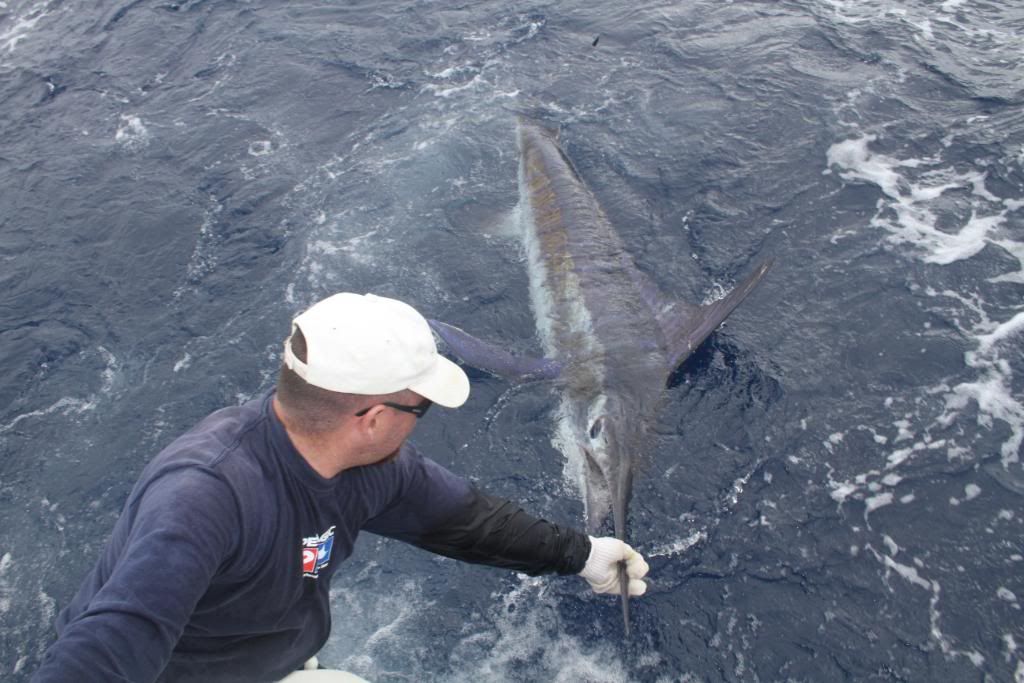 We got three shots during the tournament and Luke managed to successfully tag one striped Marlin.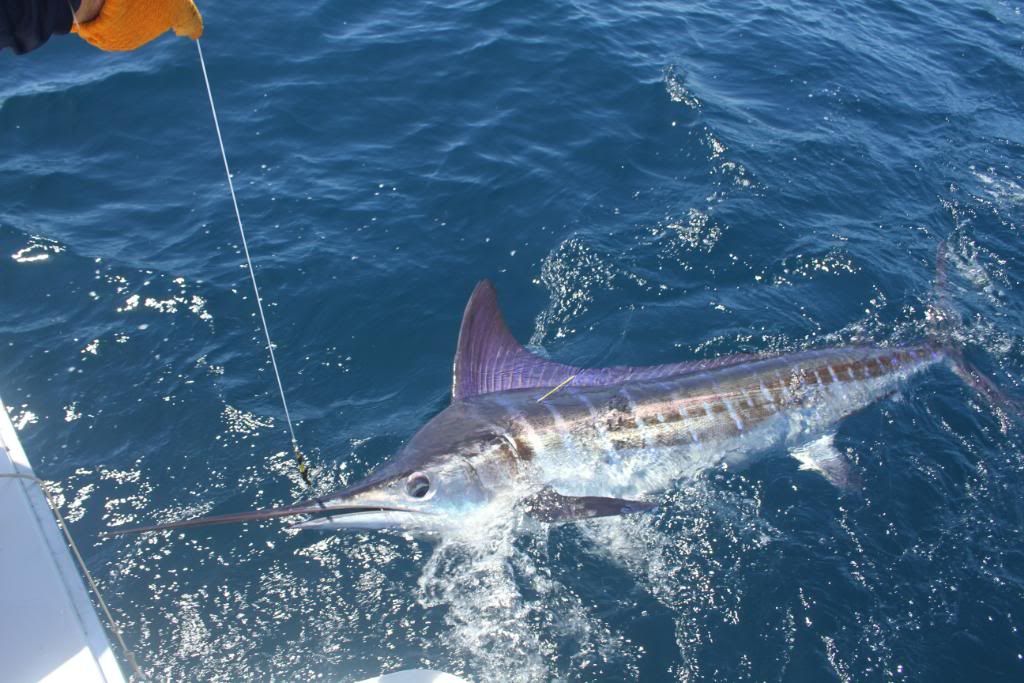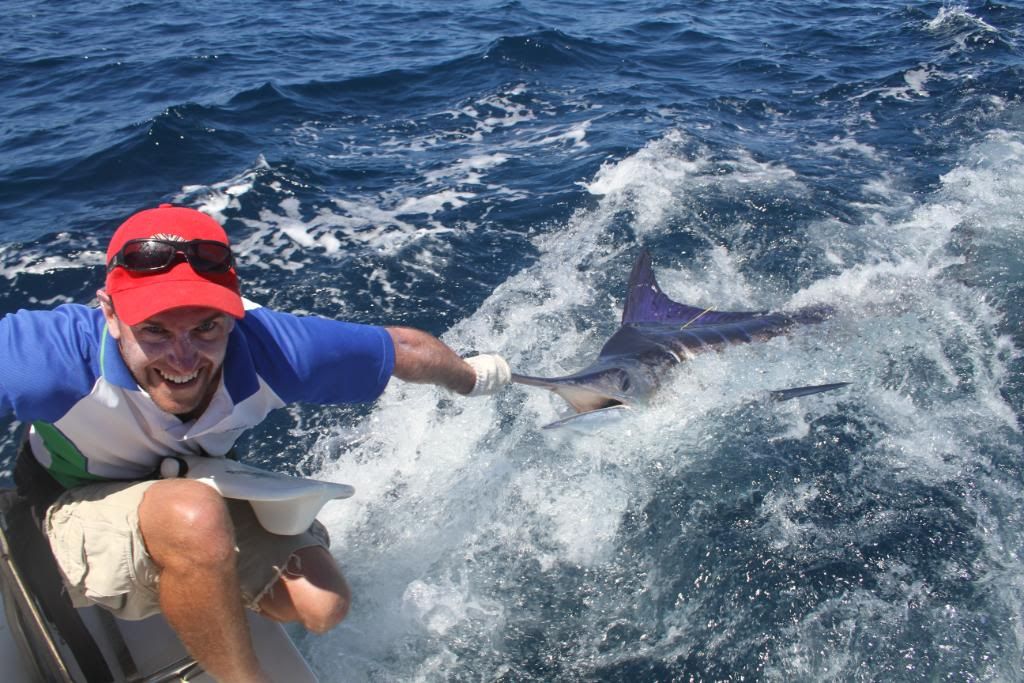 Over 60 boats fished the comp and it was very well run with a daily prize giving each night.
After the comp we messed around doing some bottom bashing for snapper and kahwai.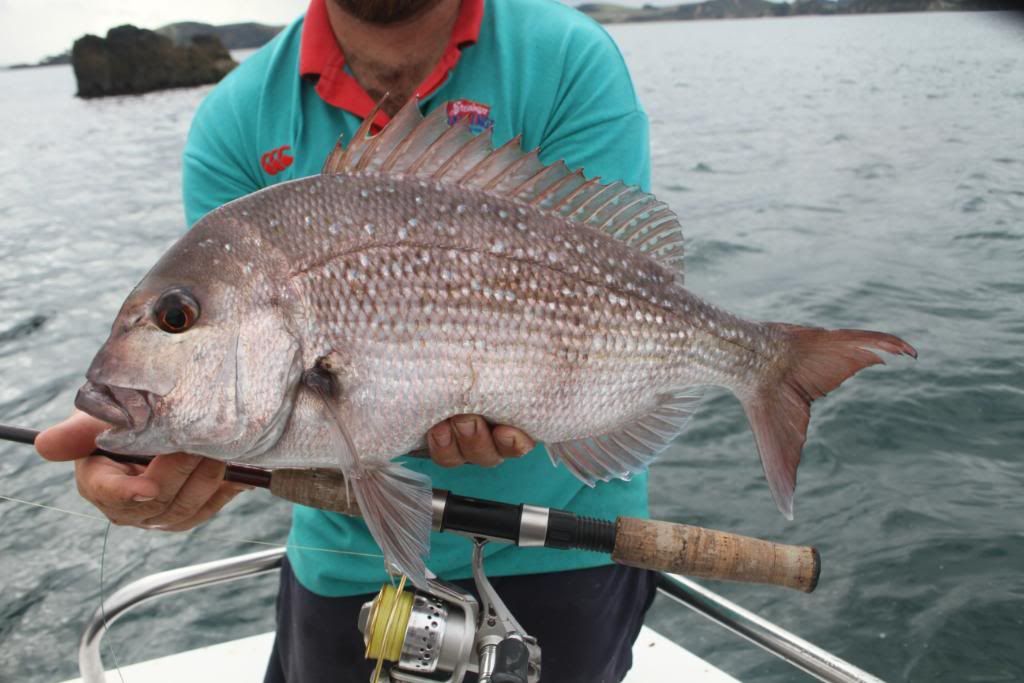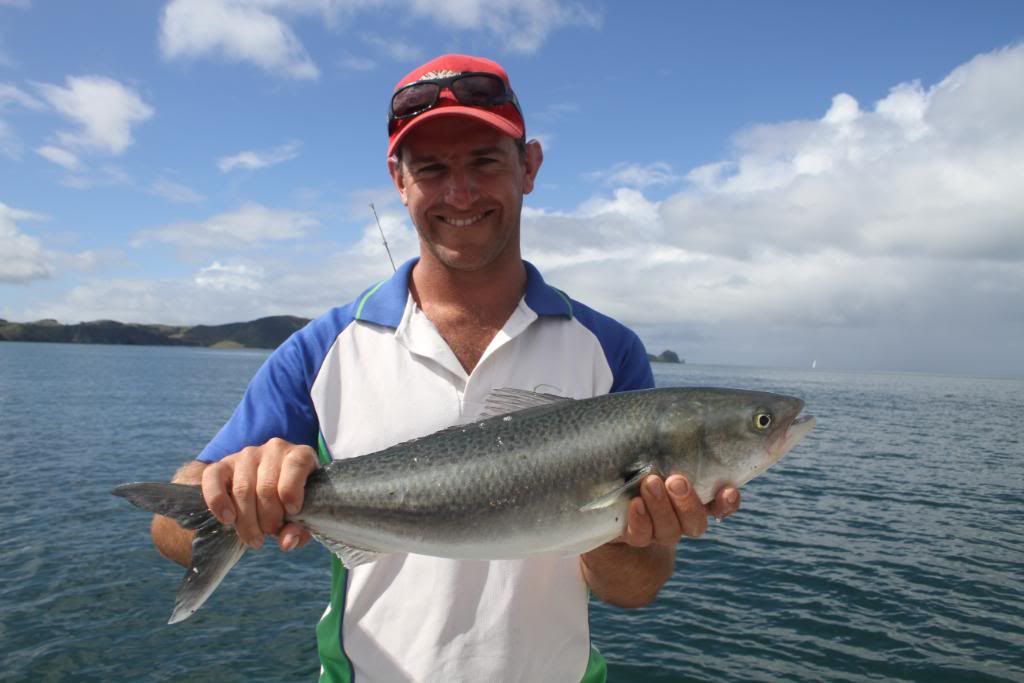 We also went snorkling and got a big feed of greenlip mussles.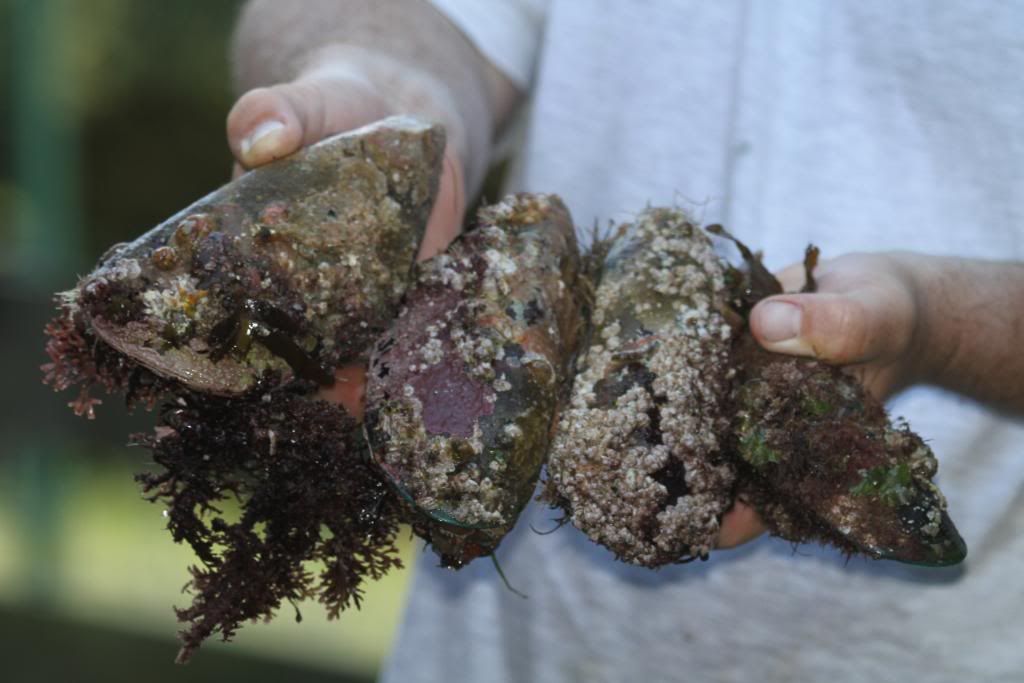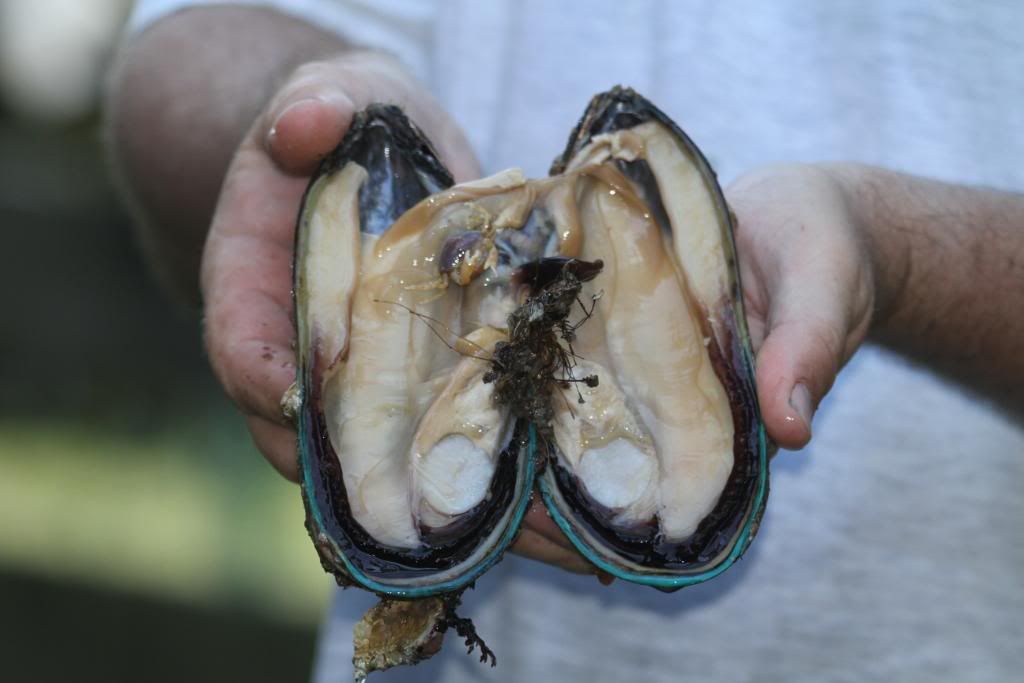 My mate found this little fella feeding out the front of our place and snapped of this shot.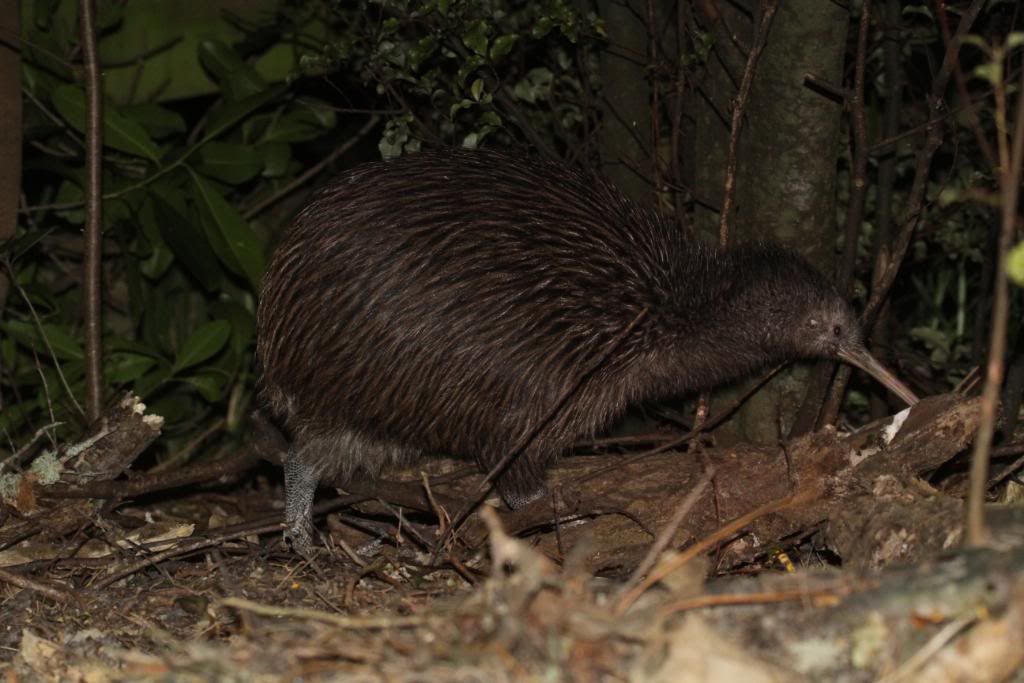 Cheers
Pete