Jedi Seadog

Posts: 3004
Joined: Sat Oct 21, 2006 8:34 pm
Contact:
These guys have got it sorted,, guess where and guess who....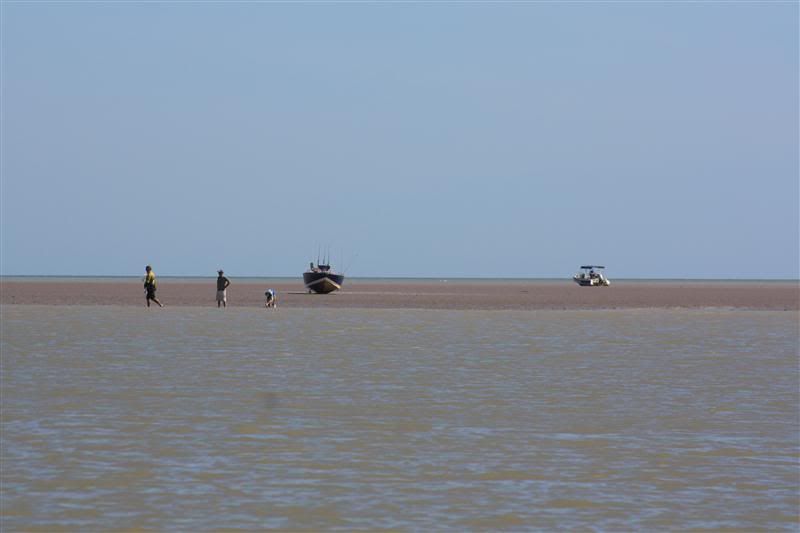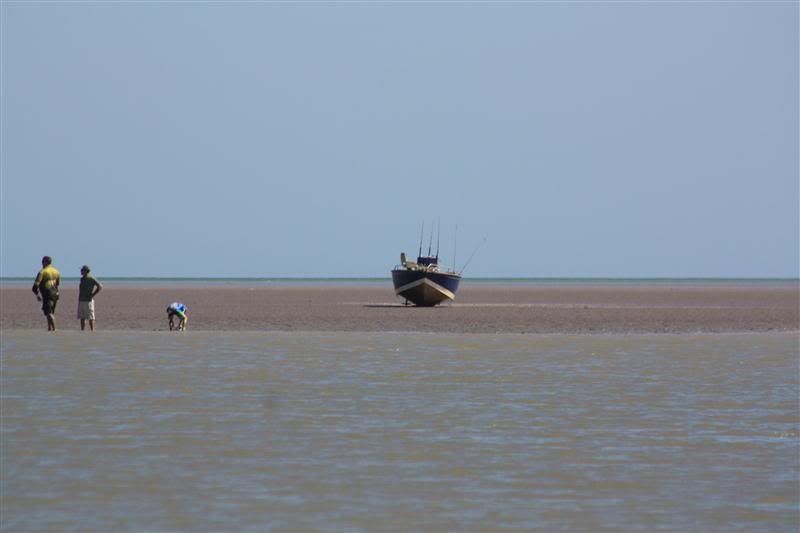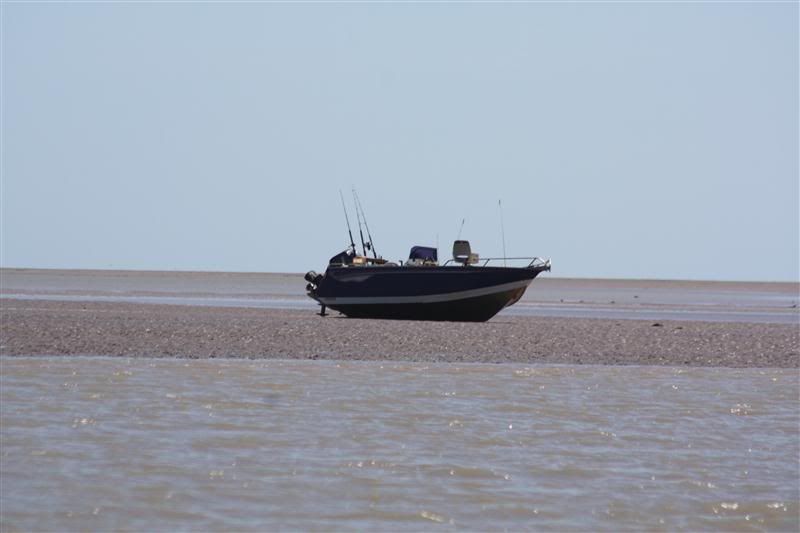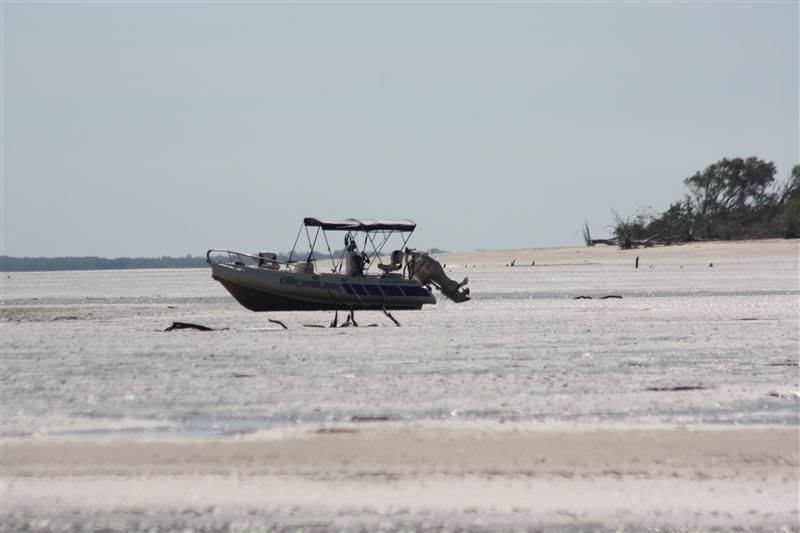 ---
Jedi Seadog

Posts: 1045
Joined: Sat Jun 16, 2007 12:00 pm
Location: Humpty Doo
Contact:
Hey BC you could write a book on that channel
A mans boat is a sign of his strengths and weaknesses???? (and wealth)
---
Jedi Seadog

Posts: 1976
Joined: Sun Nov 25, 2007 3:59 pm
Contact:
That new Mudcrusher..er I mean Barcrusher sure is a handy boat...
seems like no one can fart in Fog Bay without BC catching it on video or camera
'Take me drunk, I'm home"
Unknown

"Conformity is the jailer of freedom and the enemy of growth".
John F. Kennedy

"The first principle of a free society is an untrammeled flow of words in an open forum"
Adlai E. Stevenson

"We are willing enough to praise freedom when she is safely tucked away in the past and cannot be a nuisance. In the present, amidst dangers whose outcome we cannot foresee, we get nervous about her, and admit censorship".
Forster, Edward

"Freedom is the right to tell people what they do not want to hear"
George Orwell

"Political Correctness is a doctrine, fostered by a delusional, illogical minority, and rabidly promoted by an unscrupulous mainstream media, which holds forth the proposition that it is entirely possible to pick up a turd by the clean end."
by Anonymous
---
Jedi Seadog

Posts: 3004
Joined: Sat Oct 21, 2006 8:34 pm
Contact:
Don't Worry There is plenty of

Netting

, Opps i mean Farting going on in Fog Bay And Finniss that i can't get on camera,,
it's hard at night when the dogs are allowed to be there,, they should'nt even be there,,
Thank's
Kon

"Kill'n'Fillet"

Vatskalis
for your claytons closure of the Finniss and fog bay,,


you should have got on your bike with Ruddy,,


don't worry i got a few pictures to take the gloss of the build up to his election campaign,, just wait till then...
---
Similar Topics

Replies
Views

Last post