i had the day off work yesterday so i decided to go for a fish, (which is pretty much what i do when i am not working) i wasn't
really all that motivated so i didn't get my boat in the water until 8am. for a change i didn't get my tow car bogged so the day was looking good.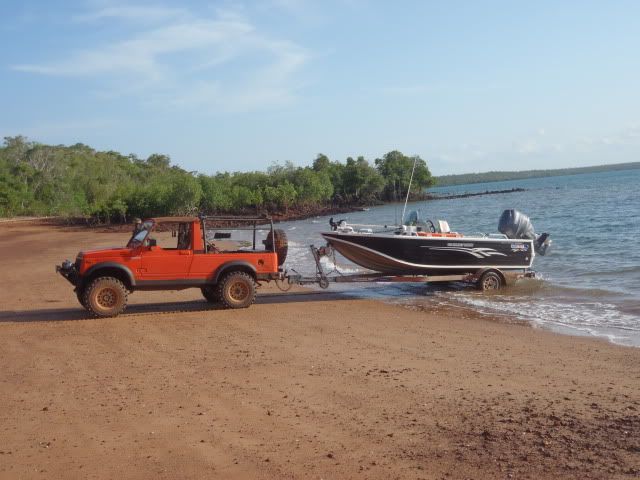 it is a 20km ocean run to get to the little creek that i wanted to fish, thankfully it was flat enough to cruse at a decent speed.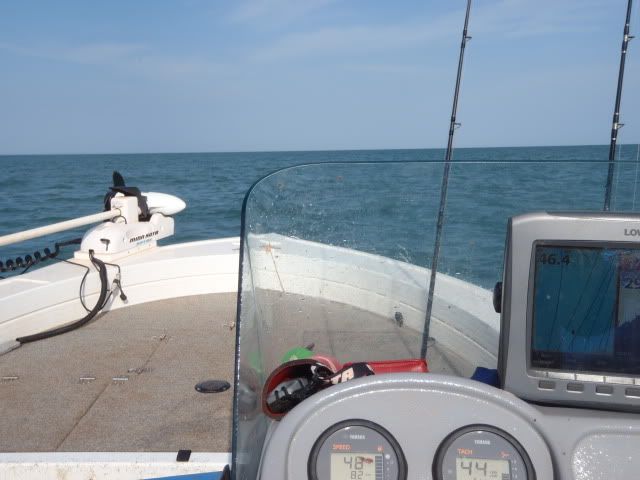 i arrived at awesome creek around 2 hours before low tide and the first cast i nailed a nice chrome speedster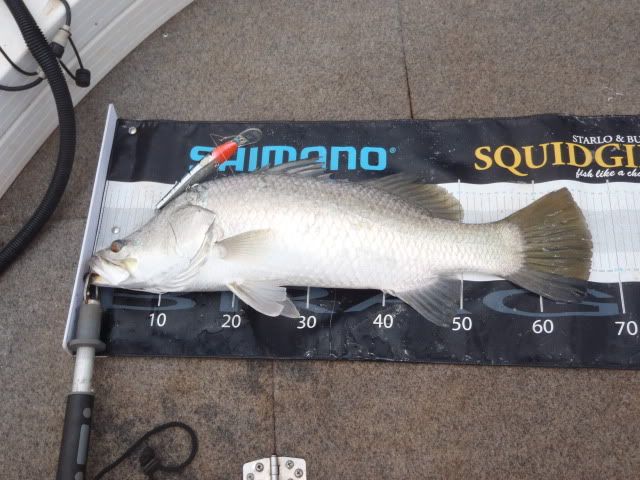 the next 3 hours was one of the best barra sessions i have had with over 60 fish
boated and probably that many again lost.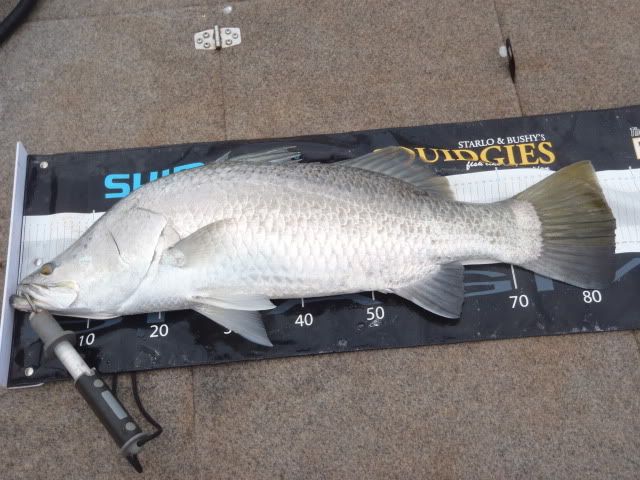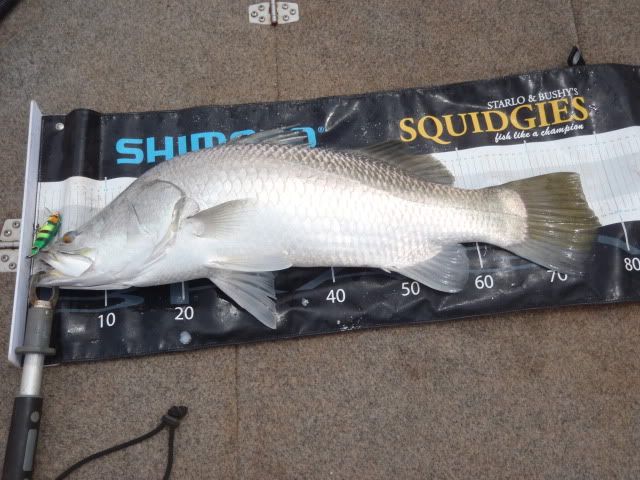 i also picked up a few little goldies and a little threadfin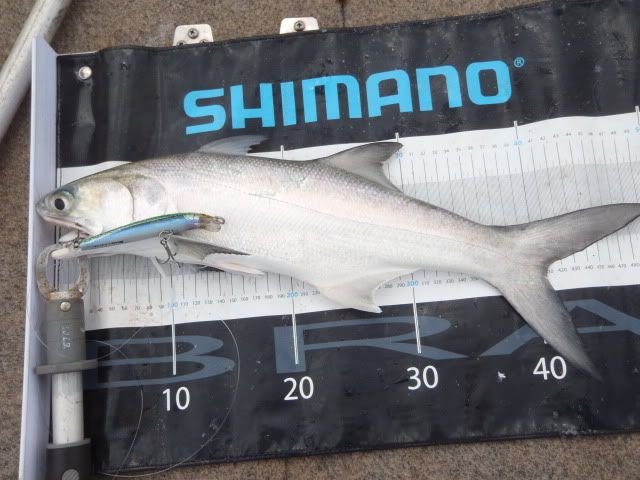 my next day of is Friday so i think i might have to head back and see if they are still
hanging around, Elcho is a great place for a fisho to live